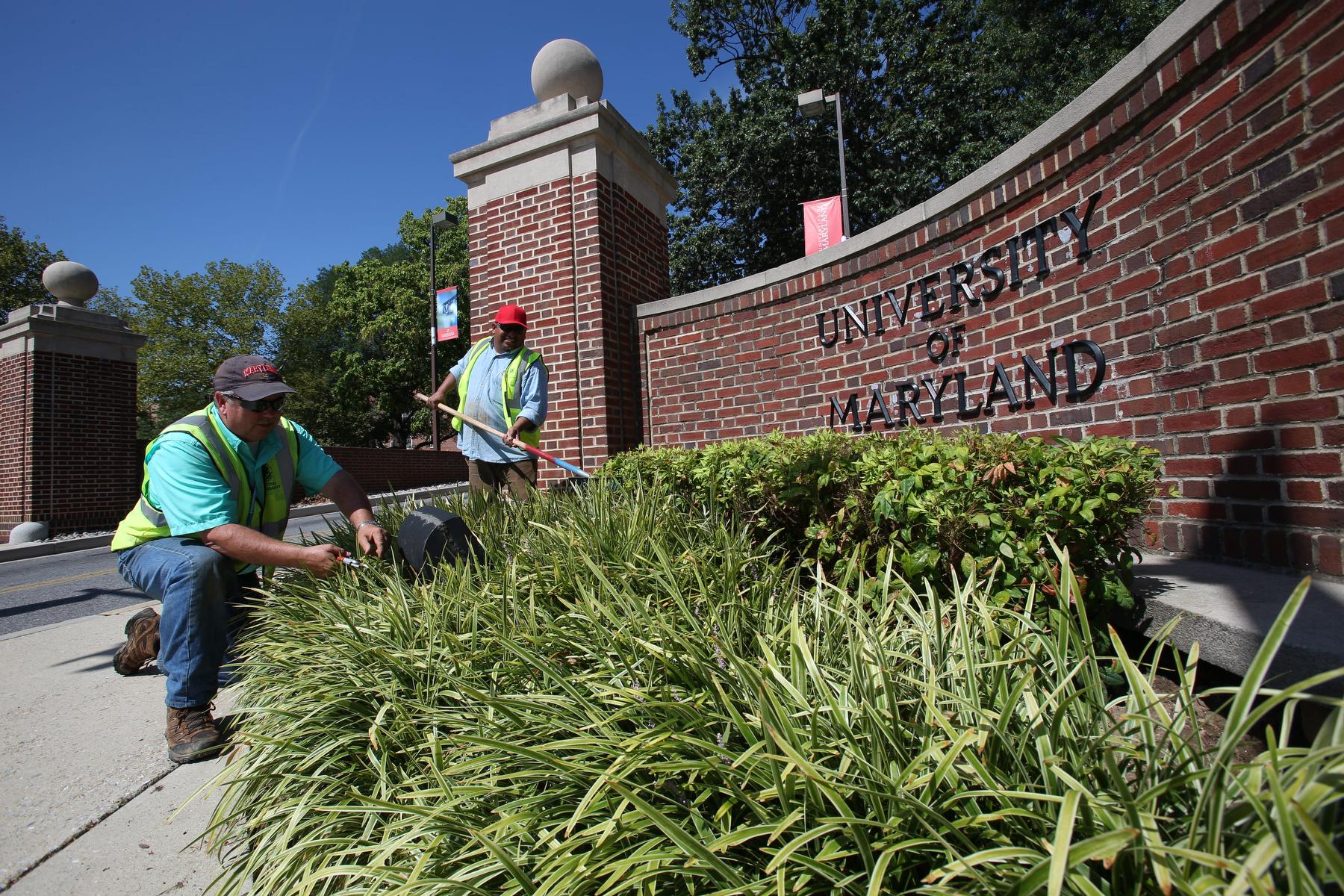 Building & Landscape Maintenance
Manages the physical appearance of the UMD campus, including academic buildings, outdoor terrain, and agriculture to provide a safe and enjoyable environment.
Arboretum and Landscape Services
Administrative Services (e.g., Special Services, moving, laboratories, furnishings, recycling, solid waste collection, etc.)
Building Services/Housekeeping
Heavy Equipment Repair
Pest Management
Recycling and Waste Management
Snow Management Operations
Special Services/Event Support
Special Services/Moving and Storage
Stormwater Facilities Inspection and Maintenance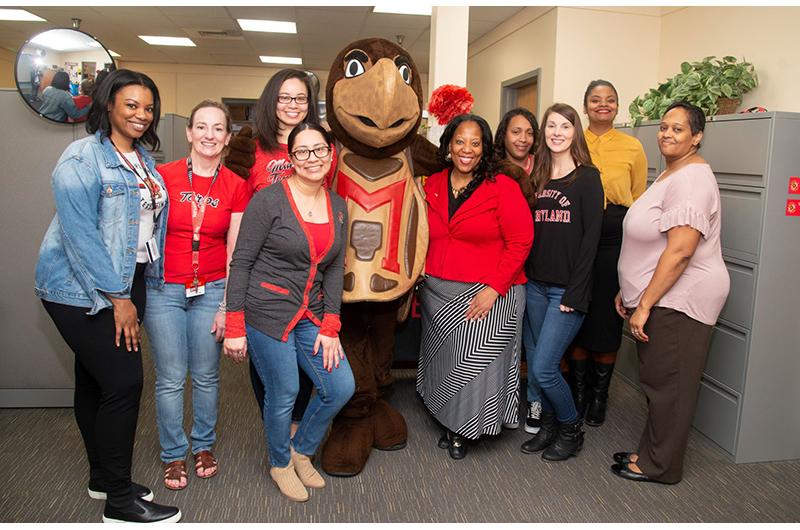 Facilities Business Operations
Manages business services that serve both Facilities Management employees and the campus community.
Customer Response Center
FM Warehouse
FM Human Resources
Financial Management
Logistical Services/Terrapin Trader
Fleet/Transportation Services
Technology Services & Work Management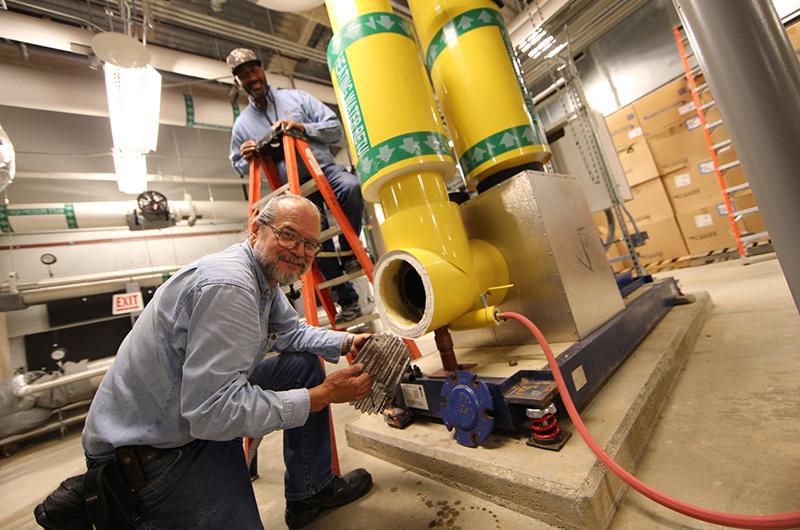 Operations, Maintenance & Utilities
Supports daily operations and makes the repairs needed to preserve the university's assets so they continue to provide needed services.
Area Maintenance
Carpentry
Engineering & Energy
Facilities Maintenance Programs
Operation, maintenance, and renewal of facilities and infrastructure (e.g., Piped Services, Electrical Services, Structures, HVAC, Utility distribution systems)
Painting Services
Signs & Graphics
24/7 Incident Response Unit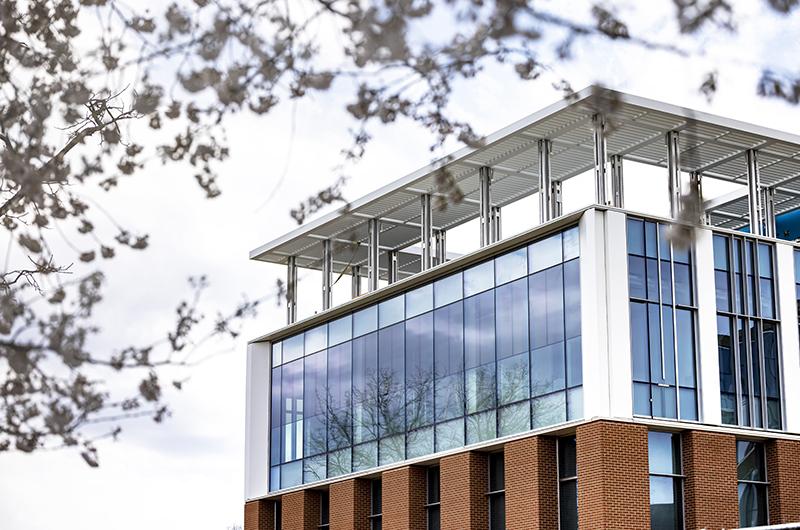 Planning & Construction
Plans, designs, and constructs capital projects to support university growth and enhance its capabilities.
Capital Budgeting
Client Institution Project Management (>$1MM)
Project Management (typically >$200k)
 Facilities Planning
 In-House Design Services
Technical Support (College Park and Client Institutions)
Additional Services
Strategic Initiatives & Communications: The Strategic Initiatives team provides direction and support on key department-wide initiatives (e.g., strategic planning, and employee engagement) and is tasked with representing/advocating for FM across the university. The Communications team crafts and conveys messaging to internal FM staff and external stakeholders to keep them informed and engaged with FM.
FM Safety & Emergency Management: Plans, coordinates, and executes emergency management programs such as staff safety training, operational response to emergencies, and technical support.