Special Services
FM Special Services provides everything you need for your events.
They also provide expert assistance for office and laboratory moves. Learn more about moving services.
To get started with your project, begin with a request for services, or reach out by phone or email if you have questions.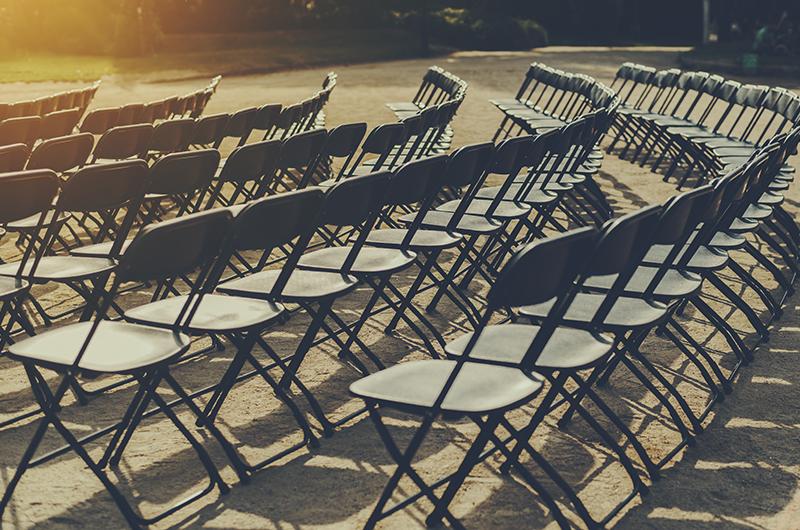 Chairs, Tables and Tablecloths
You can get all of the basics you need for your event: round and rectangle tables, tablecloths, folding chairs, risers and more.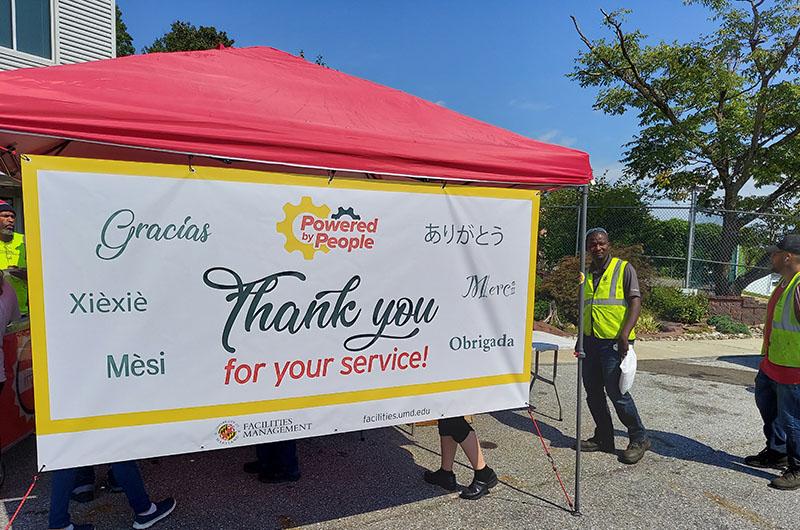 Tents
10' x 10' or as large as 60' wide, Special Services will meet your needs to protect any outdoor event from the weather.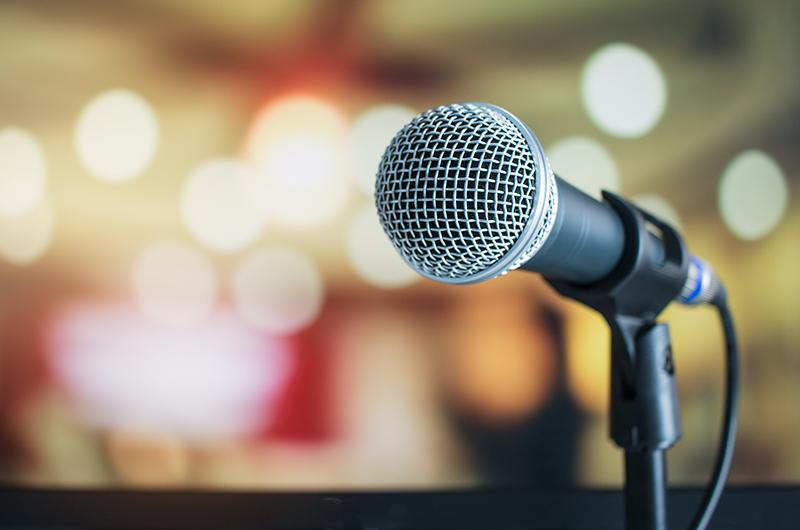 Sound Systems
Special Services stocks simple public address systems or will work with vendors to provide the most elaborate sound system you need.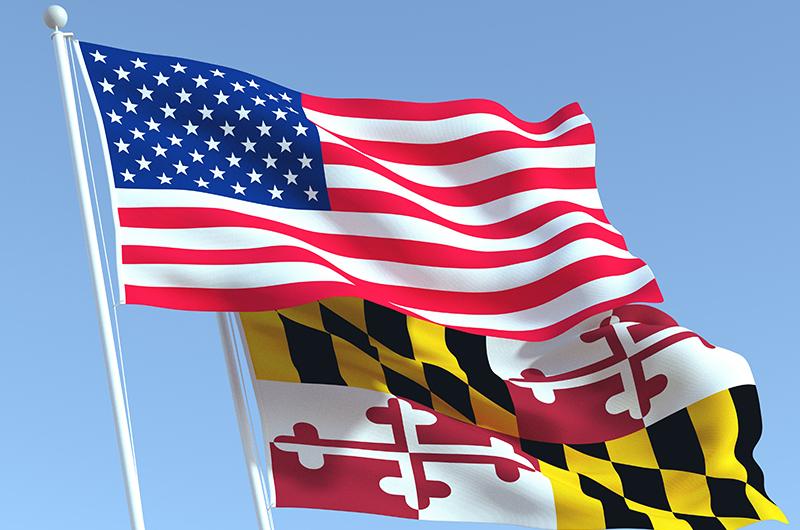 Accessories
Special Services will help you plan every element for a successful event: big things like stages, little things like easels, coat racks, pipe and drapes and trash/recycling barrels - even the UMD seal and United States/Maryland flag sets.
Event Contact Information
2103 Wye Oak Building
4201 Landscape Lane
College Park, MD 20742
301-314-0464
rroundt1@umd.edu
Gabriel Purviance, Manager of Special Services
7401 Baltimore Ave
301-405-3292
gpurvi@umd.edu