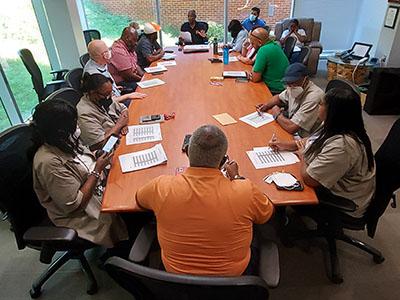 Investing In Our People
This priority focuses on creating an environment that enables all employees to succeed in their positions and promoting a culture of engagement, diversity, inclusion, and accountability.
Improving Communication and Collaboration
This priority focuses on improving communications within and across teams in FM, including opportunities for both upward and downward communication.
Increasing Organizational Alignment
This priority focuses on identifying and implementing organizational realignment opportunities that promote productivity gains and reinforce FM's core business.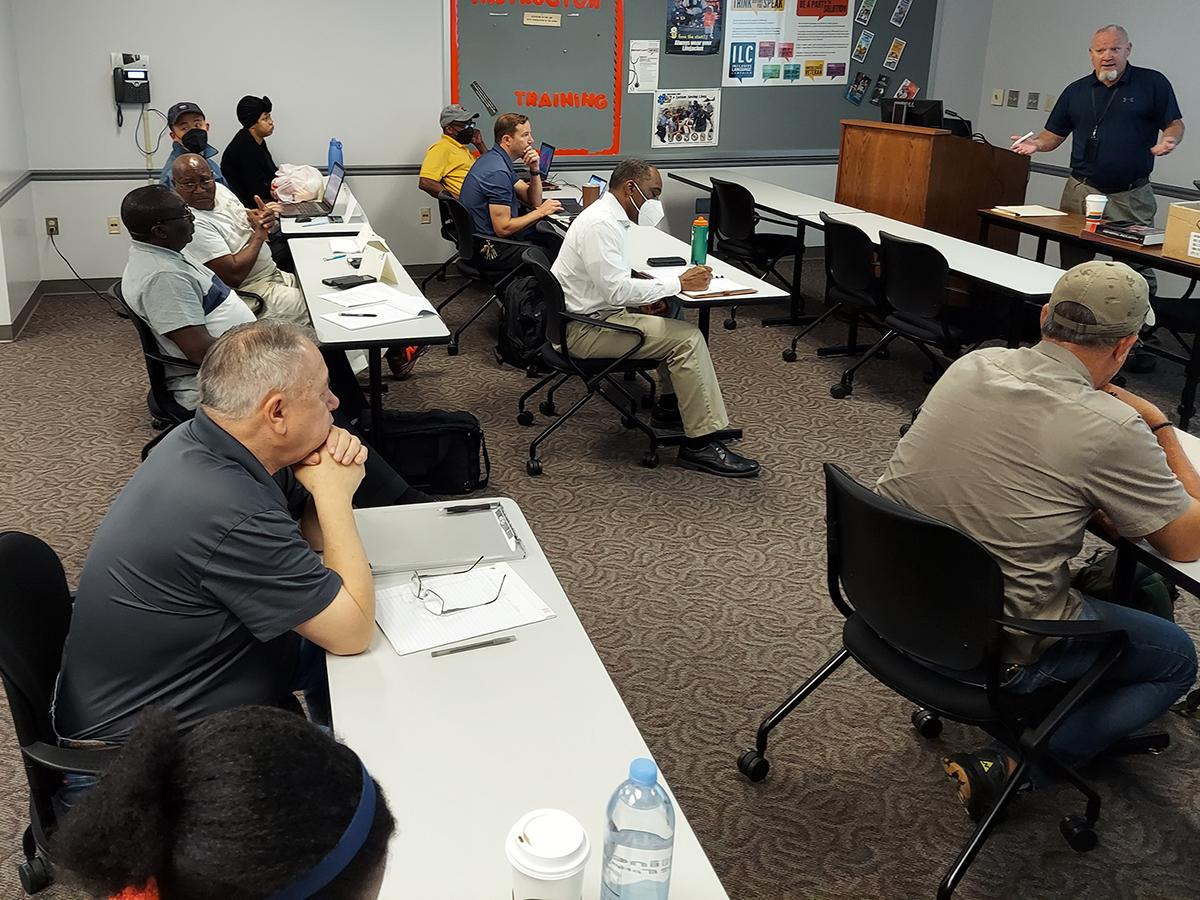 Updating Key Tools and Processes
This priority focuses on updating FM's systems, tools, and processes to better enable teams and to improve the efficiency, and consistency of operations.
Building Strategic Management Practices  
This priority focuses on enhancing strategic planning, budgeting, funding, and performance management processes to better align resources and priorities across teams, and improve monitoring of our progress.
Modernizing Energy and Utilities 
This priority focuses on ensuring the success of the NextGen program in the short and long term and enabling the achievement of the university's Climate Action Plan.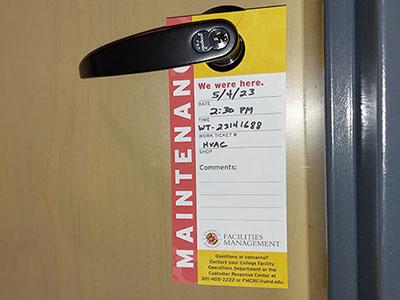 Enhancing Customer Service Excellence 
This priority focuses on strengthening stakeholder trust and improving customer satisfaction through transparency, communication, and execution.
Strengthening Project Delivery 
This priority examines project delivery approaches and implements changes that improve outcomes and customer satisfaction, particularly for smaller projects.
Shifting Toward Proactive Management 
This priority focuses on proactive strategies that shift cultural mindsets and ways of working toward proactive (vs. reactive) engagement with customers.