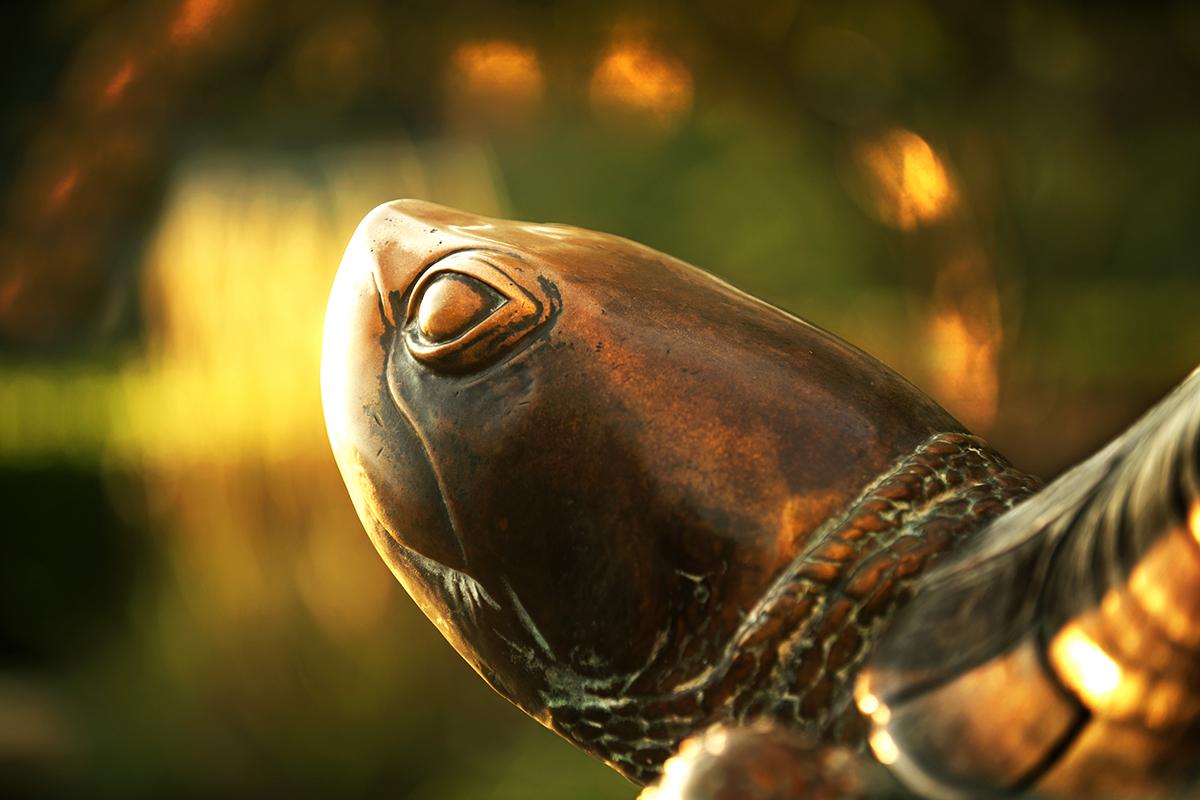 Photo Services provides high-quality photography services to the University of Maryland community. Whether you need to document an important event, create a new portrait for your website or add campus images to your department brochure or website, skilled photographers from Photo Services will meet your needs.
Event & Location Shooting
If you have an upcoming event you'd like to capture with photos, we can help. Whether it's a conference, awards ceremony, reception, lecture or dedication, theater or dance performance, meeting, class, lab, or graduation, Photo Services' professional photographers will provide high-quality images and a timely turnaround.
Portraits & Headshots
Get quality portraiture for both professional and personal needs, including book jackets, web pages, speaking engagements, media requests, and more. Traditional studio portraiture as well as environmental and specialty portraiture at your preferred location are both available.
Group Photos
Group photos can represent your group, club, department, and organization. Whether it is for your website or a souvenir, Photo Services will provide a great photo of all your participants and members.
Things to consider when planning a group photo:
How many people will be in the picture?
What is the best location?
How will you arrange your group so all can be seen? They must also be comfortable enough to be still for several minutes.
Is there enough space in front of the group for the photographer to capture the image you have in mind?
Photo Services offers a variety photos and sizes for your documents needs—VISA, Passport, INS, Optional Practical Training (OPT) and ID photos. These photo sessions are in-studio only. Appointments should only take 5 to 7 minutes and prints are ready to take with you.
Be sure to wear a dark or vibrant colored shirt. White or light colors disappear against the white backdrop.
Please call one hour before you plan to arrive for your photo.
For passport photo information please go to
https://travel.state.gov/content/travel/en/passports/how-apply/photos.html
Custom Framing
Photo Services offers a wide selection of custom frame styles and sizes to complement your photos, canvas, diploma, certificates, and more. Services include an array of mat board colors with custom cut windows, mounting and laminating.
Custom Printing
Photo Services offers a wide variety of print sizes from 5"x7" up to 40" wide. Their photo lab professionals adjust for contrast, density and optimum color on every custom print project. Digital copying/scanning of photos along with photo restoration and retouching. are also available.
Campus Images
Photo Services maintains a large digital image archive. All images are available for purchase as prints.
Here is a sampling of the work by Photo Services photographers.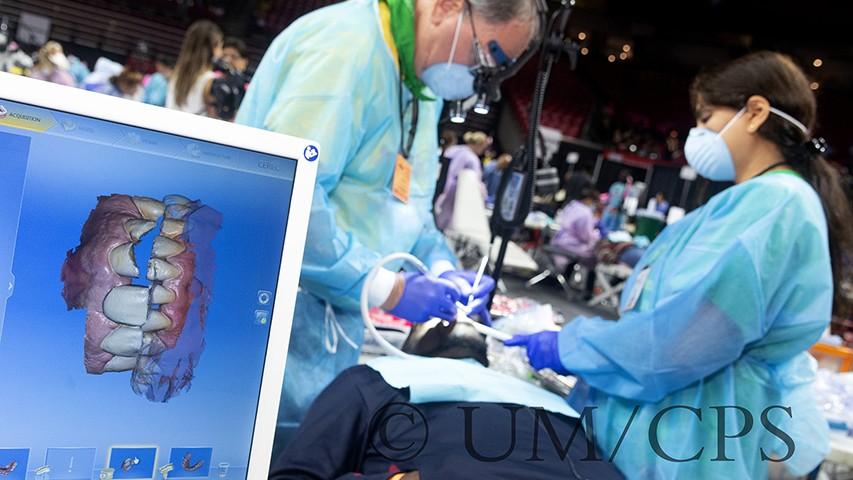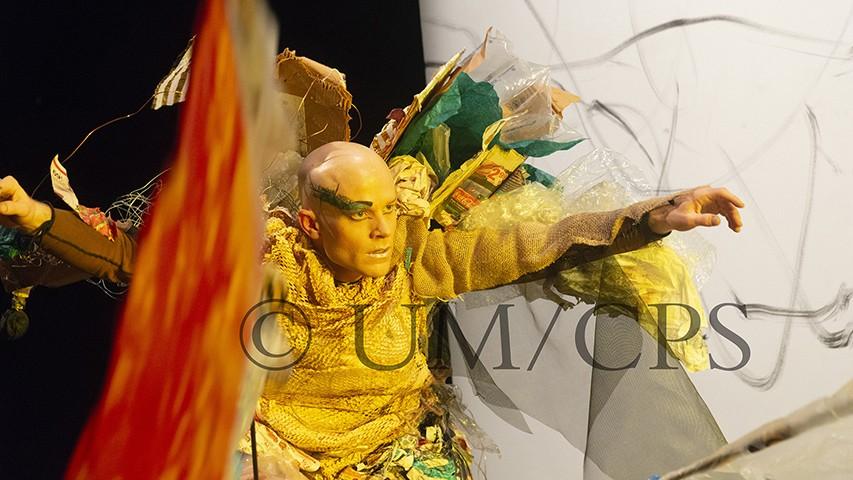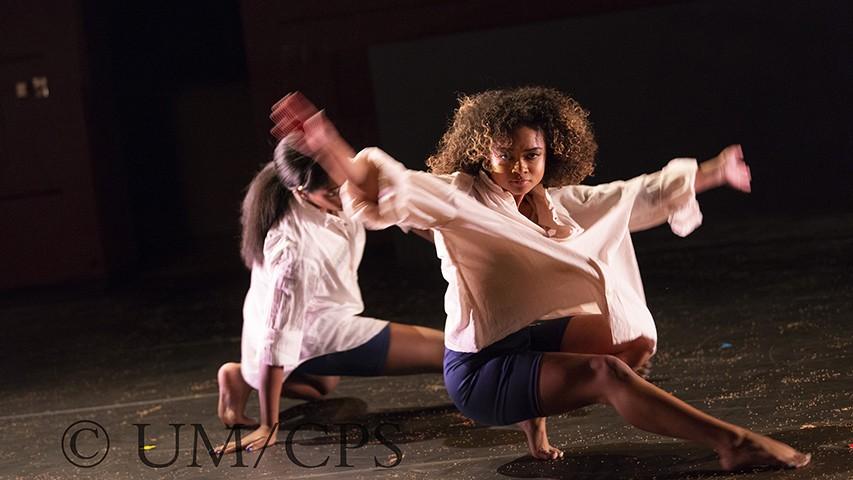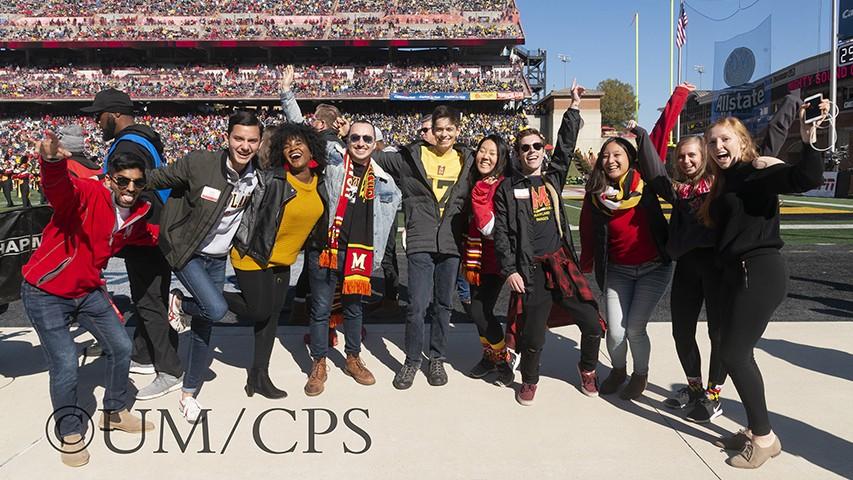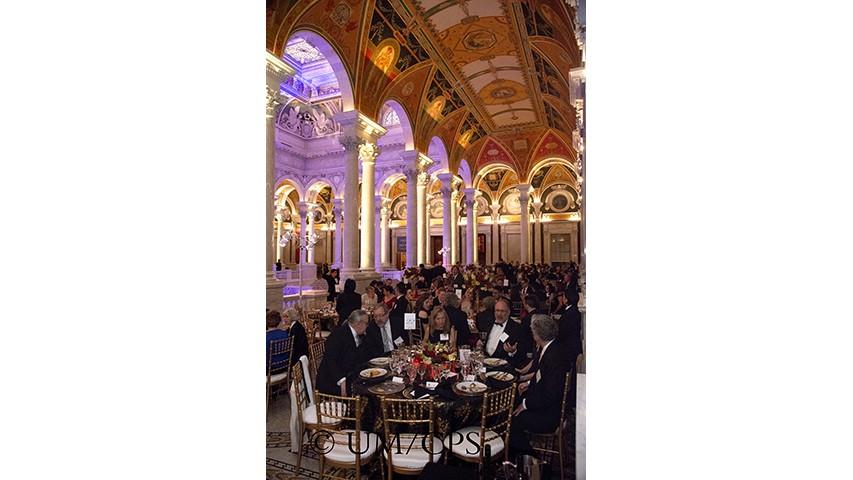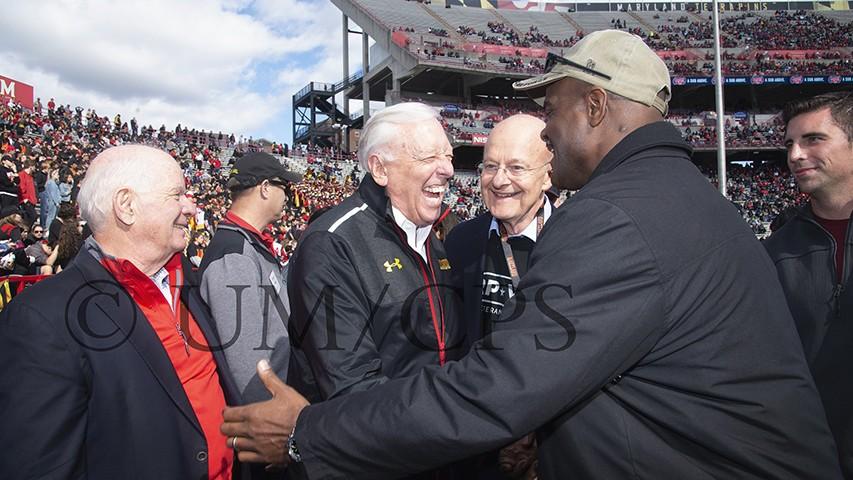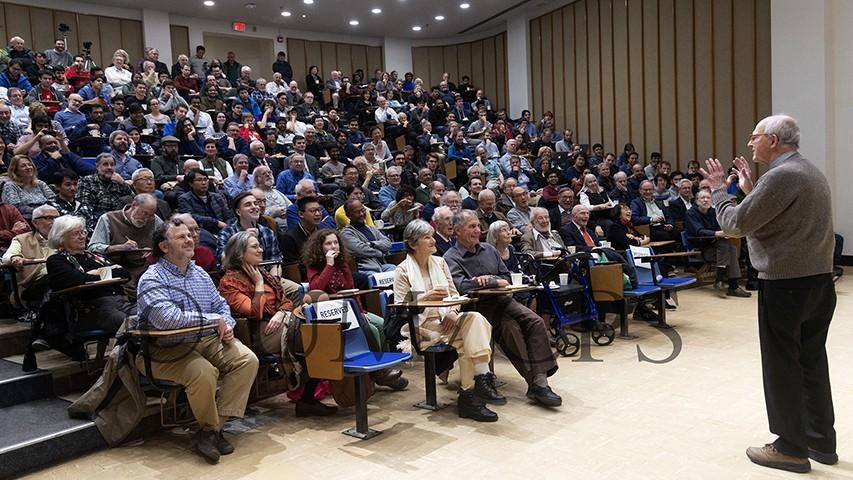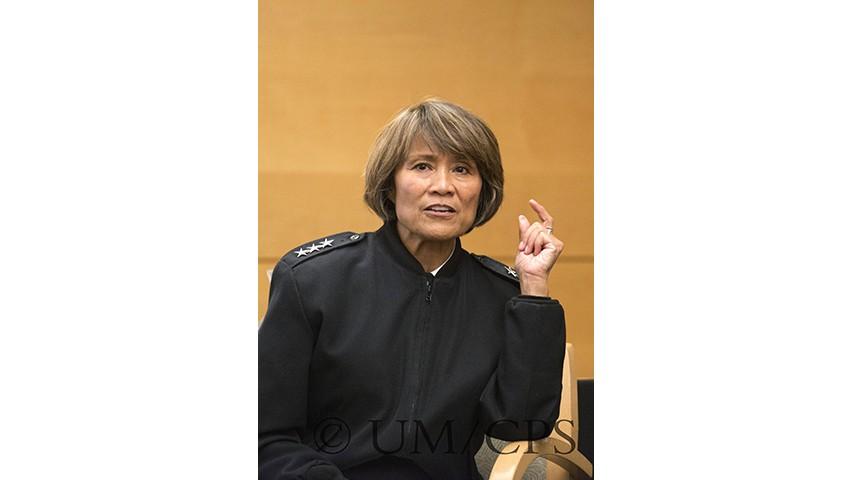 Contact Information
0702 R Severn Building
5245 Greenbelt Rd.
College Park, MD 20742
301-405-0590
tnguyen@umd.edu