FM Staff Tools & Resources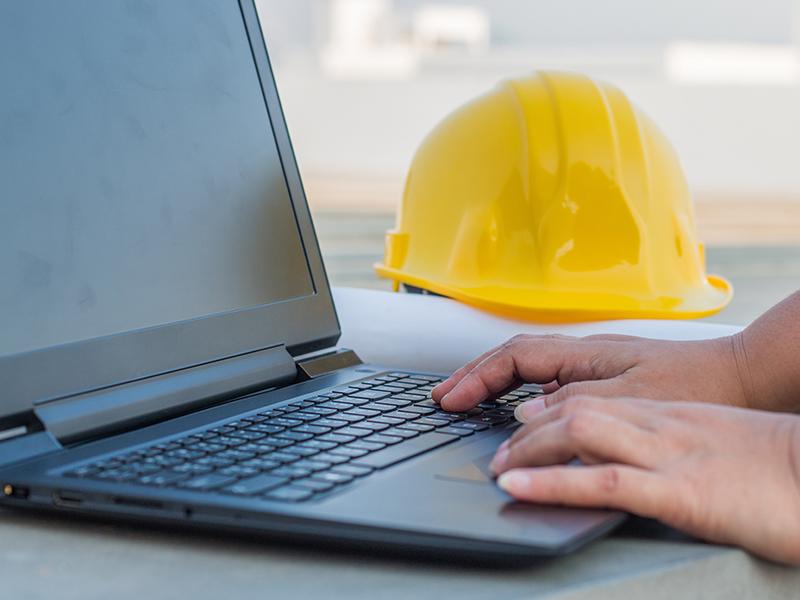 Welcome to Staff Tools and Resources! This dedicated section of the website is designed to provide FM staff members with a comprehensive suite of tools and resources to enhance productivity, efficiency, and overall work experience. Those resources created by FM and for FM are listed in the menu on the left. Others are listed below.
External Resources
APPA (formerly the Association of Physical Plant Administrators)
APPA offers a wealth of informational resources, continuous learning programs, and opportunities to connect and network with fellow facilities professionals in a welcoming and inclusive environment.
Campus Calendar
Find campus events related to arts and culture, health and wellness, community engagement and more.
Campus Map
Find buildings, recycling locations, parking, current construction, Purple Line Construction and more.
Passphrase Change
Reset your university passphrase.
Procurement & Business Services
Your source for assistance with contracts, purchasing, travel, and more.